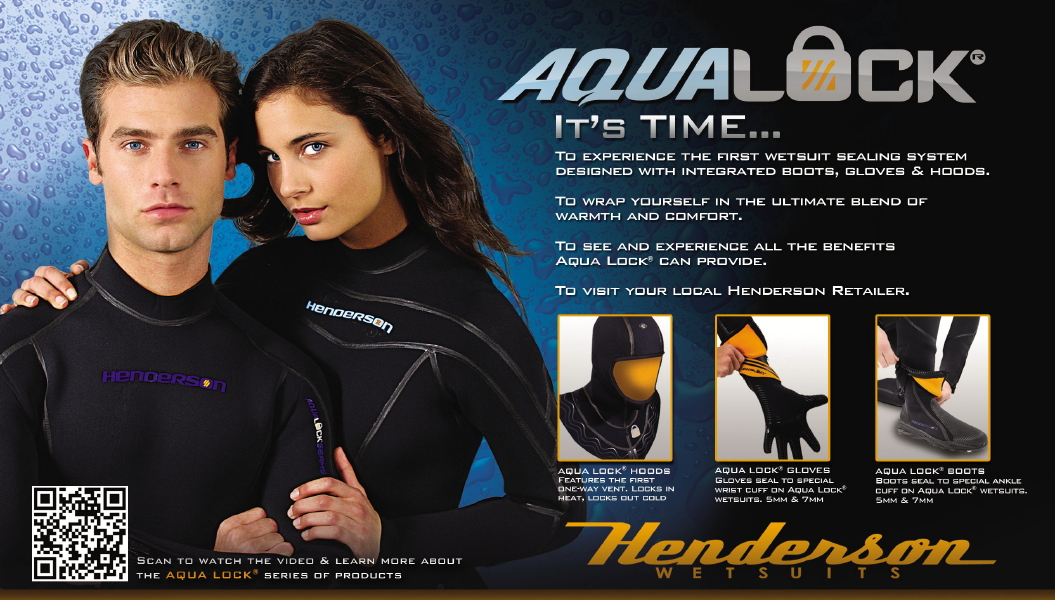 Pro Dive Canada Inc. is a Canadian wholesaler of scuba diving, snorkeling and watersports equipment. Our products can be purchased from authorized Canadian Dealers who will be pleased to assist you in selecting the best equipment for you. Pro Dive Canada Inc. is the exclusive Canadian Distributor for the following:



PRO BLUE


ProBlue top quality crystal silicone dive Masks and Snorkels; Fins for diving and snorkeling. A complete line of accessories including Knives, Bags, Snorkeling Vests, Log Books. ProBlue Watersports - A full selection of Swim Goggles, Swim Caps and accessories for adults, youth and children.



HENDERSON WETSUITS


An international leader in watersports and diving apparel, Henderson has been manufacturing wetsuits for over 50 years. Each Henderson wetsuit benefits from five decades of design experience. AquaLock, Thermoprene, and Microprene 2 represent the latest in Henderson design. View the Henderson On-line Catalogue


View the Neosport On-line Catalogue



ARMOR BAGS


Manufacturer of diving and watersports bags, mesh bags, specialty bags for military, fire, rescue and police



AMPHIBIOUS OUTFITTERS


100% cotton T-shirts, ball caps, and towels with cutting edge graphics for diving enthusiasts.