Neosport™ Junior 3mm Jumpsuit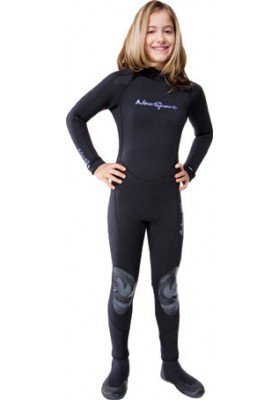 Even in warm water young divers can chill quickly, and this 3mm Jumpsuit delivers full-length protection. An adjustable collar seals smoothly around the neck for a non-binding fit that helps keep out cold water, and the rear back zip makes self-donning a breeze. For added protection, flexible knee pads reinforce the high-wear areas of the lower legs.
Junior Unisex Sizes: 10-12-14-16
Colour: Black

Wizard Children's Snorkeling Set


The Wizard silicone mask for the mini-pro has a soft comfortable crystal silicone skirt and strap with tempered glass lens & easy to adjust side clips. The Wizard Silicone Semi-Dry Snorkel has a purge for easy clearing.
Colours: Blue, Yellow, Pink





Neosport Child's & Juniors

2mm Back-Zip Shorty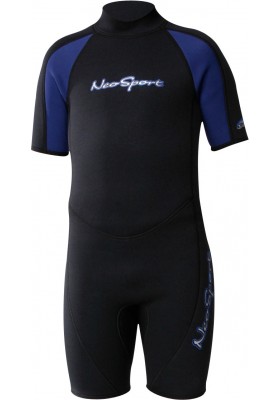 Stylish shorties keep kids comfortable in the water and help shield them from UV rays, sea lice, jelly stings and other irritants. High-quality flatlock stitching and a durable back-zip stand up to the rigors of childhood, and parents will appreciate the budget-conscious price.
Child's Sizes 2-4-6-8
Junior Unisex Sizes: 10-12-14-16
Colour: Black/Blue

Youth Snorkeling Vest

420 Denier nylon with an oral inflator and adjustable straps. Also available in adult sizes. Coast Guard orange for high visibility.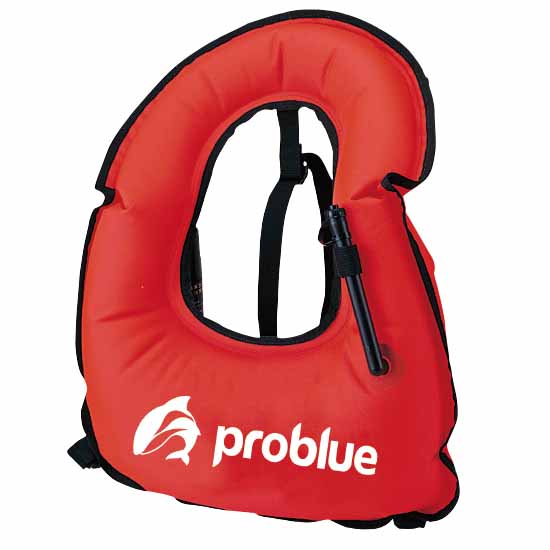 Wizard Children's Snorkeling Fins
Children's Snorkeling Fins with adjustable straps. Ideal for travel. One size
Colours: Blue, Yellow, Soft Pink

Full Face Snorkeling Mask
for Kids
Colours: Blue, Pink